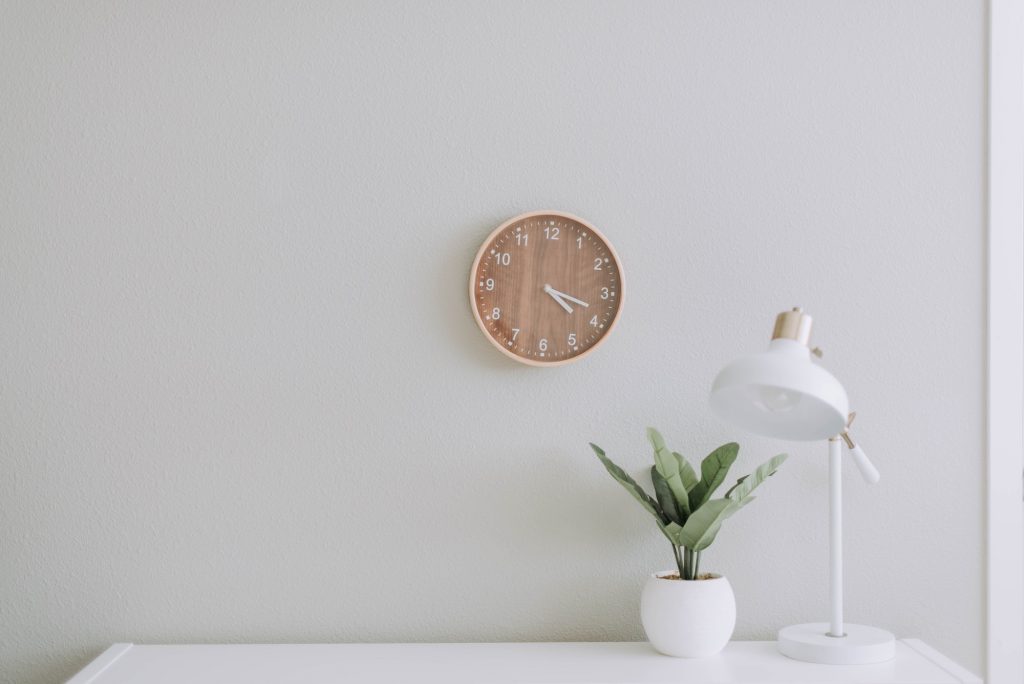 Want to hear more about our services?
Please use the form below or call today for more information. ​
410-705-0664      |       Send an email   
We do not provide crisis services and while we attempt to return messages within one business weekday, messages should only be for inquiry about services. It is not to be used to communicate about a crisis. Call 911.
Please do not send confidential information using this form.
Office location: 9 Newburg Avenue • Catonsville • Maryland • 21228
2nd Office location: 20 Pleasant Ridge Drive • Owings Mills • Maryland • 21117