Time of Need Counseling is a private practice that specializes in individual counseling for adults. Our experienced therapists are dedicated to providing compassionate and effective approaches to help you in your time of need.
Whether you're struggling with anxiety, depression, relationship issues, or other life challenges, our therapists are here to listen and support you. We offer a safe and confidential space where you can explore your thoughts and feelings without judgment.
Our therapy approaches are tailored to meet your individual needs and goals. We use evidence-based techniques to help you achieve lasting change and improve your overall well-being, including Cognitive Behavioral Therapy, DBT, Mindfulness, and Person Center Approach.
Time of Need Counseling offers Online telehealth counseling using a HIPAA-compliant video platform that protects the privacy of clients and the confidentiality of personal health information.
Individual Counseling
– Counseling sessions are typically 50-60 minutes.
Below is a list of some of the concerns we address:
Prenatal/postpartum
Work Transitions & Work/Life balance
Short -or Long-term illness
Abandonment
Coping Skills
Family Conflict
Self-Esteem
Relationship Issues
Healing Past Trauma
Relationship Issues
Grief/Loss
Conflict with others
Feeling Overwhelmed
Anxiety
Burnout
Feeling rejected
Social anxiety
Unhealthy electronic addictions
Self Acceptance
Anger
Frustrated
Making healthier choices
Improve relationship
decision making
meaninglessness
Feeling unhappy
Infidelity
Managing strong emotions
Changing bad habits
Perfectionism
Racial inequalities
Healing heartbreak
Loss of pet/job/friends/family/loved ones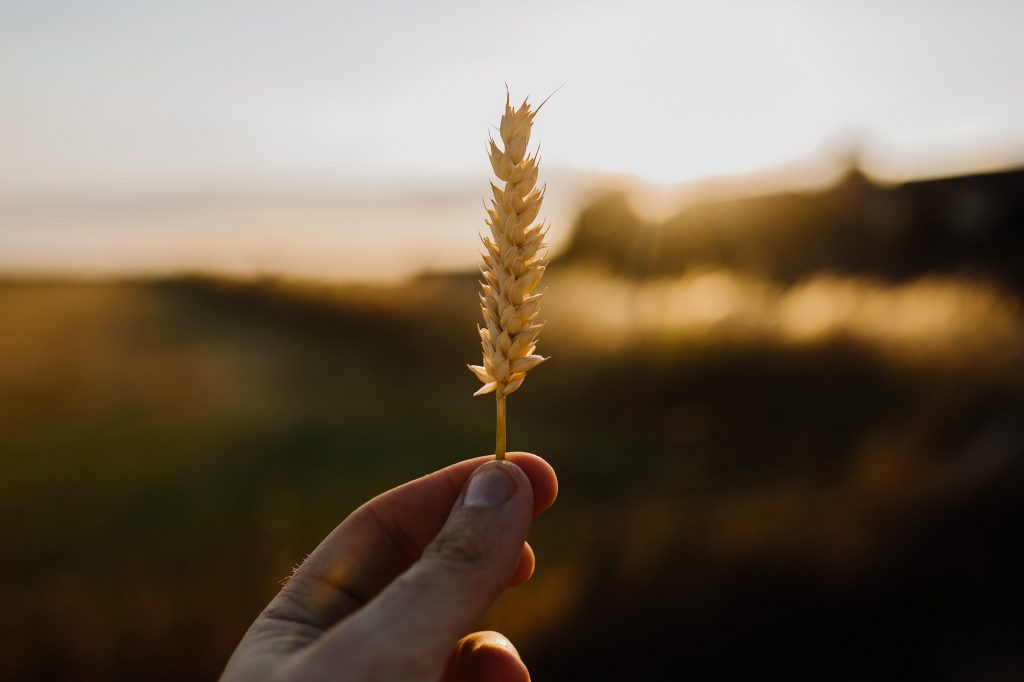 PLEASE NOTE: If you are a new client experiencing SUICIDAL THINKING OR HAVE HAD SUICIDAL THINKING IN THE LAST THREE WEEKS, YOU WILL BE REFERRED TO the ER, as we take these concerns very seriously and want to assure that you have higher level of care than an outpatient office visit (Telehealth) can provide.