Services
Only telehealth counseling is being provided at this time. We use a HIPAA-compliant video platform that protects the privacy of clients and the confidentiality of personal health information.
Individual Counseling
Thought-Based Approach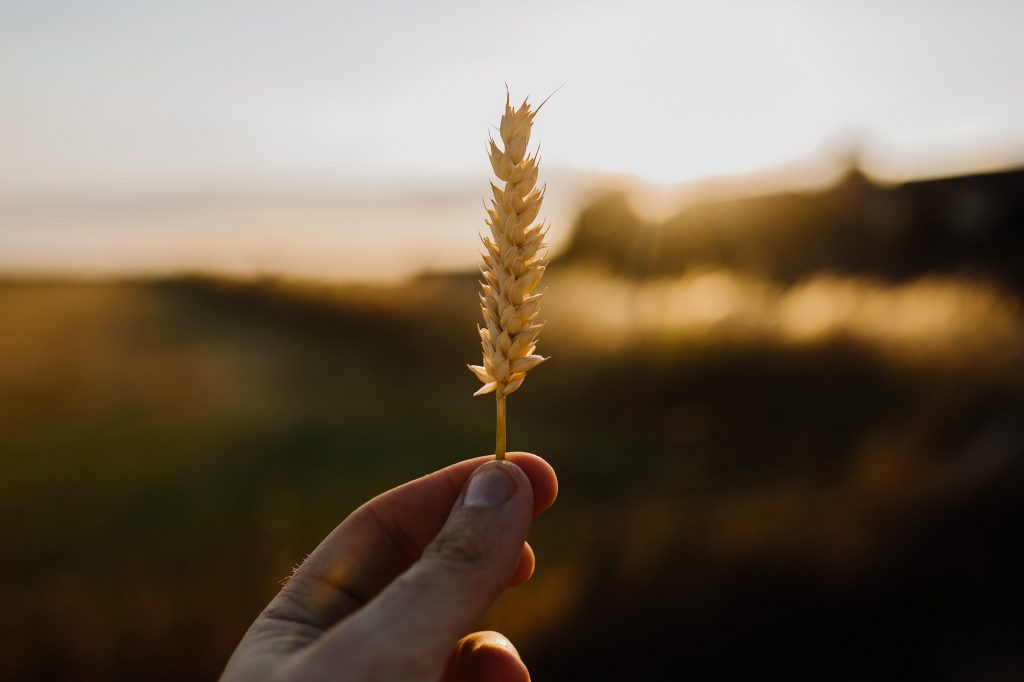 Cognitive Behavioral Therapy (CBT) can help you learn skills to use throughout life to better manage difficult situations, feelings of distress, and problematic thoughts and behaviors.
– CBT can help you learn to recognize how your thoughts and beliefs impact your feelings.
– You can find better alternative ways of thinking that leads to healthier relationships and overall well-being.
– Counseling sessions are typically 50-60 minutes.
Below is a list of some of the concerns we address:
Depression
Postpartum Issues
Anxiety
Grief
Adjustment Difficulties
Aftermath of Divorce
Life Changes
Loss of Pet
Loss of Health
Death of loved one
Stress
PLEASE NOTE:

If you are a new client experiencing SUICIDAL THINKING OR HAVE HAD SUICIDAL THINKING IN THE LAST THREE WEEKS, YOU WILL BE REFERRED TO YOUR LOCAL EMERGENCY ROOM, as we take these concerns very seriously and want to assure that you have higher level of care than an outpatient office visit (Telehealth) can provide.
Group Therapy
Grief Therapy Group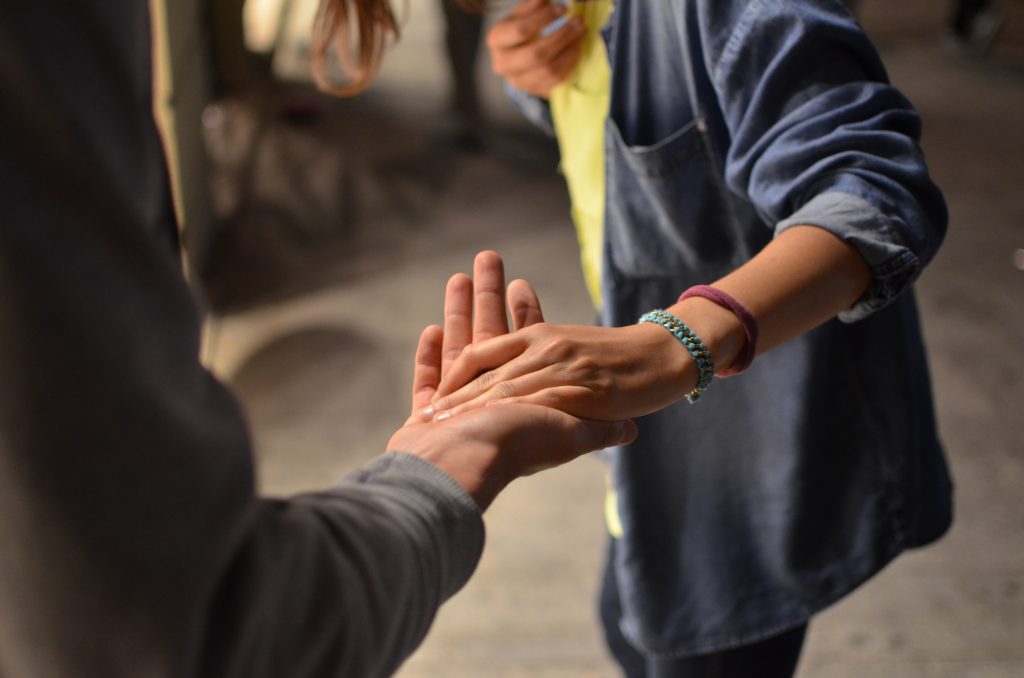 This group is for adults (ages 18+) whom are seeking support through their journey of grief and loss. This group helps each client process his/her loss, learn the commonalities of grief, and master coping skills. Grief can make you feel isolated, but you are not alone.
Read More: What is Grief?
*** NOTE: Due to COVID-19, the group is not being offered at this time. We will post update when available again. ***
Rates & Insurance
Payment is due prior to start of session.
Individual Counseling sessions, including the initial assessment, are $145
Group Therapy cost is $30 per session.
Clients with health insurance often have a co-payment or a deductible, depending on the insurance.
What insurance do you accept?
We are in network providers for the following health insurances:
CAREFIRST
BCBS, BLUECHOICE
UNITED BEHAVIORAL HEALTH
UNITED HEALTHCARE (NO MEDICAID)
CIGNA
---
Please note the cancellation policy. If you do not show up for your scheduled therapy appointment, and you have not notified us at least 48 hours in advance, you will be required to pay the full cost of the session.